Boy Better Know O2 takeover: J Hus, A$AP Rocky, Chip, Ghetts & more confirmed on line-up
Earlier this year, Boy Better Know made a major power move and announced plans of a day-long takeover of The O2 in London. Set to take place on August 27, BBK will takeover the entire O2 complex (music venue, bars, the cinema, restaurants and communal spaces). And now we have details of who will be performing at the event.
Photo credit: Getty 
Announced this afternoon (June 29), J Hus, A$AP Rocky, Ghetts, Chip, Ms Banks, Mabel, Donae'o, Kojey Radical, President T, Casisdead, MHD, and more are confirmed to perform at the event, with more acts set to be announced in the next few weeks.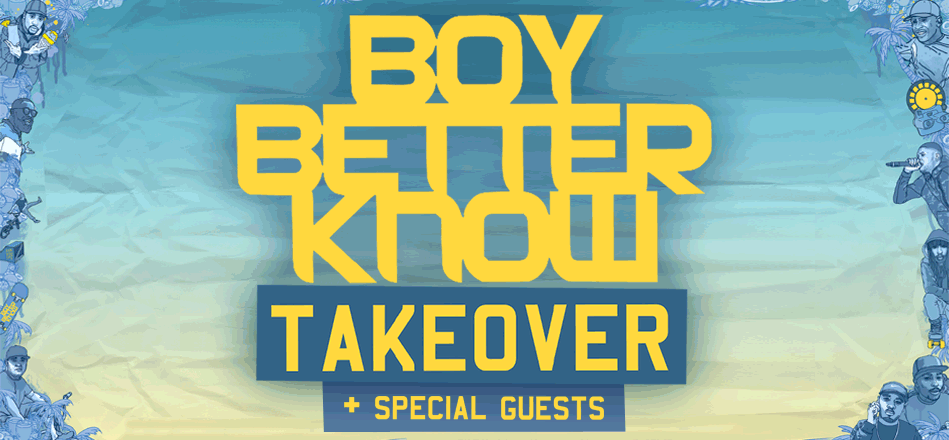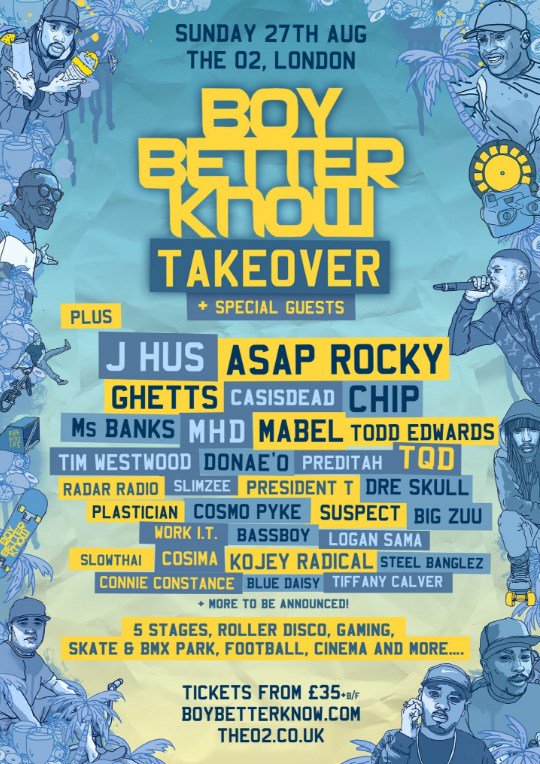 In other BBK news, the grime collective recently sat down for a revealing interview with The Guardian to discuss their journey to the top, headlining festival slots, future ventures and much more. Check out some of the highlights below…
On not wanting to let their success go their heads…
"It does feel good," Skepta says, "but as happy as we are, we might come across nonchalant because we see it for what it is: us being allowed to do the O2, people trying to speak to us that never tried to speak to us before. People that I know in other genres that do music like us … we've worked just as hard as big bands that get put on pedestals."
On headlining, some of the UK's biggest festivals…
"We're playing at big festivals now but we should have been playing at big festivals six years ago," says JME. "We're charting now, we should have been charting six years ago. Anything you see us doing now, it's not as great to us as it is to everyone else."
"We do understand that [what we do is] inspiring to other people," Skepta continues, "but at the same time, we can't get lost. We have to stay in the middle at all times." 
To purchase tickets to the Boy Better Know O2 takeover, please click here.