Idris Elba parts ways with Parlophone
Idris Elba has parted ways with his record label Parlophone. Elba, who signed with the label in 2014, told the London Evening Standard that his album was "not commercial enough" to ensure his future with the label.
mi Mandela was the product of Elba listening to South African music while researching his lead role in 2013's Mandela: Long Walk to Freedom. "[It] was part of my research," he said in a promo video. "I wanted to understand what music [Mandela] liked, and so in that journey I discovered the roots of South African music ... At the time I had [a] studio [in] the apartment I was staying in ... a little keyboard, a laptop, and as an experiment to myself I vowed to keep making music."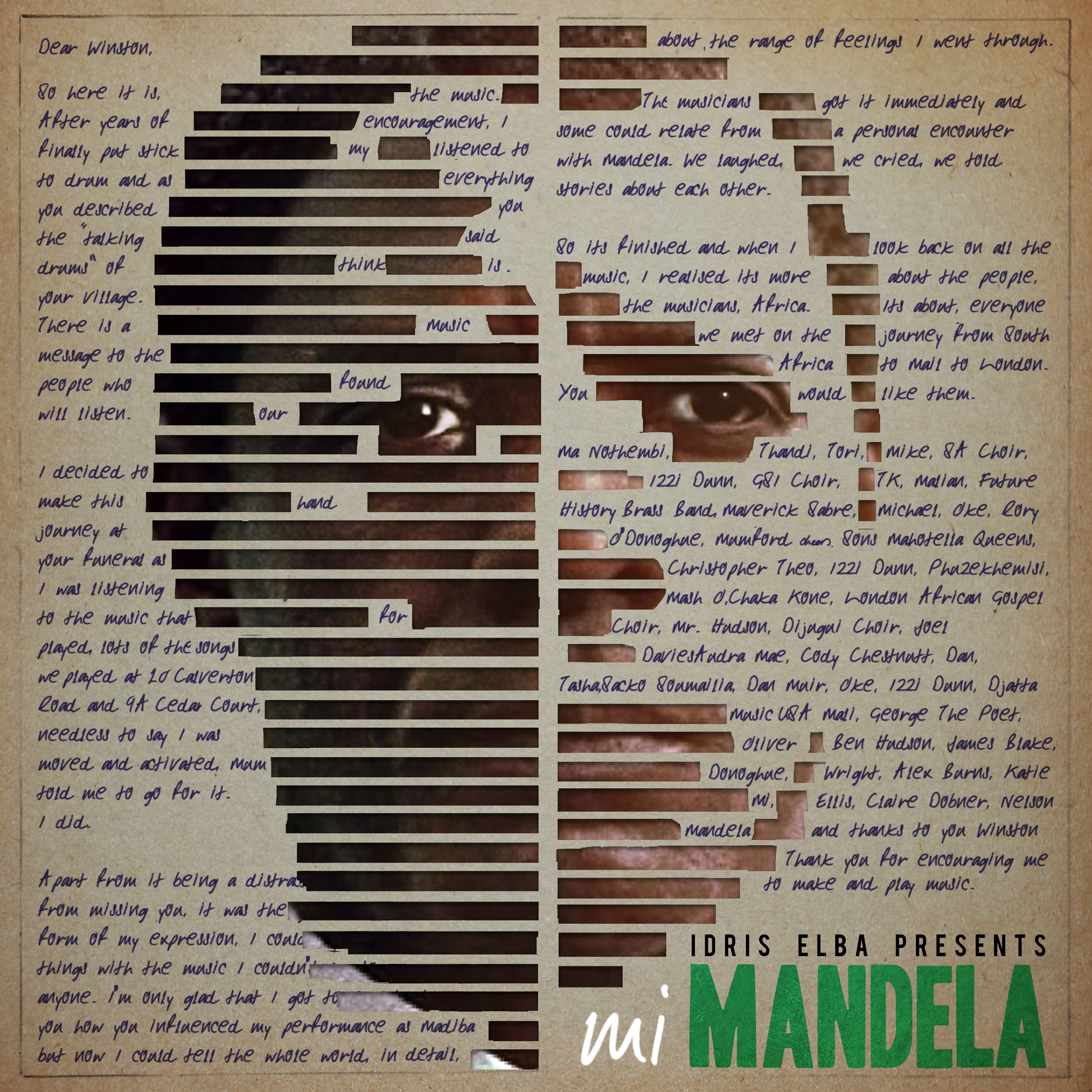 The actor has had a hand in the music industry for quite some time so it should come as no surprise that the recent album features A-list collaborations from the likes of Maverick Sabre, Geogre The Poet and Mr Hudson. Prior to this album, he released three EPs, contributed to records by Jay Z and Pharoahe Monch, and DJ'd at events all over the world, including the official BAFTA after-party. It is this evident passion for music that drove him to record mi Mandela.
Although sales did not reach the label's expectations, Elba will continue to pursue his career in music alongside his very successful TV and film career. He is reportedly in the pipeline to become the very first black James Bond and play the main villain in Star Trek 3. He is also working on an album inspired by his role on BBC One crime drama Luther.