Idris Elba is 'too street' to play 007, says James Bond author
I'm sure most of us would love to see Idris Elba take on the role of James Bond. The Hackney-born actor has been the front runner to replace Daniel Craig in the popular film series for a while now and we all know Elba would be the perfect for the role. However, it seems like the author of the next James Bond novel doesn't share our enthusiasm.
Anthony Horowitz, who recently waded in on the casting of James Bond, said he does not think Idris Elba is right for the part, saying he is a bit too "street" for Bond." Yes, he really said that.
"For me, Idris Elba is a bit too rough to play the part. It's not a colour issue. I think he is probably a bit too "street" for Bond. Is it a question of being suave? Yeah," he told The Daily Mail.
He continued:  "Idris Elba is a fantastic actor, but I can think of other black actors who would do it better," [Horowitz names Adrian Lester, star of Hustle as his preferred choice.]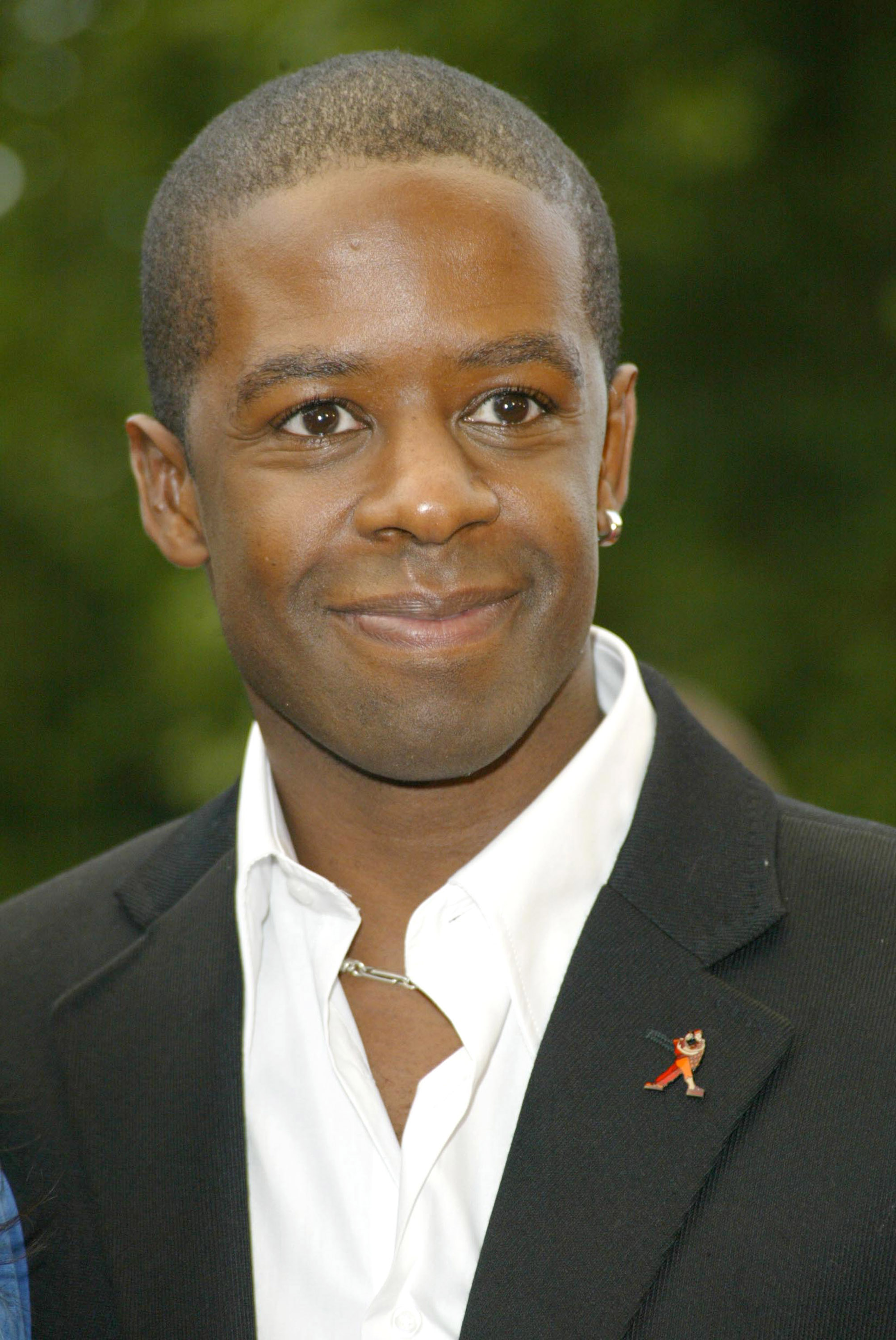 The topic of Idris Elba becoming the very first black James Bond has been a hot debate since rumours of him replacing Daniel Craig emerged.
Elba also shared his thoughts on the topic earlier this year, saying: "I just don't want to be the black James Bond. Sean Connery wasn't the Scottish James Bond and Daniel Craig wasn't the blue-eyed James Bond so if I played him I don't want to be called the black James Bond."
However, Idris Elba now thinks his chance of playing James Bond is no longer a possibility. In April he told a crowd at the British Film Institute in London: If there was ever a chance of me getting Bond, it's gone.
"Daniel Craig actually set the rumour off. About four years ago he said Idris Elba would be a great Bond and it started to creep. I blame Daniel." 
UPDATE: In a post on Twitter, Horowitz expressed that he was mortified that his comments had caused such backlash, and that he didn't mean to cause "offence." 
I'm really sorry my comments about Idris Elba have caused offence [full statement attached] pic.twitter.com/UD6ouA45Uv

— Anthony Horowitz (@AnthonyHorowitz) September 1, 2015
SOURCE: The Independent