Jay Z Announces New Album 4:44, could be headed on tour later this year
UPDATE (22/6/2017 11 AM): Jay-Z will reportedly tour in support of his upcoming new album '4:44' later this year. Sources tell Page Six that a JAY-Z tour was initially slated for summer but "has been moved to fall because of the kids." His wife, singer Beyoncé, reportedly gave birth to twins at a Los Angeles hospital this past weekend.
According to Billboard, The trek would be in support of 4:44 and most likely be produced and promoted by Live Nation, which recently signed a 10-year touring deal with JAY-Z worth a reported $200 million (£158 million) in May.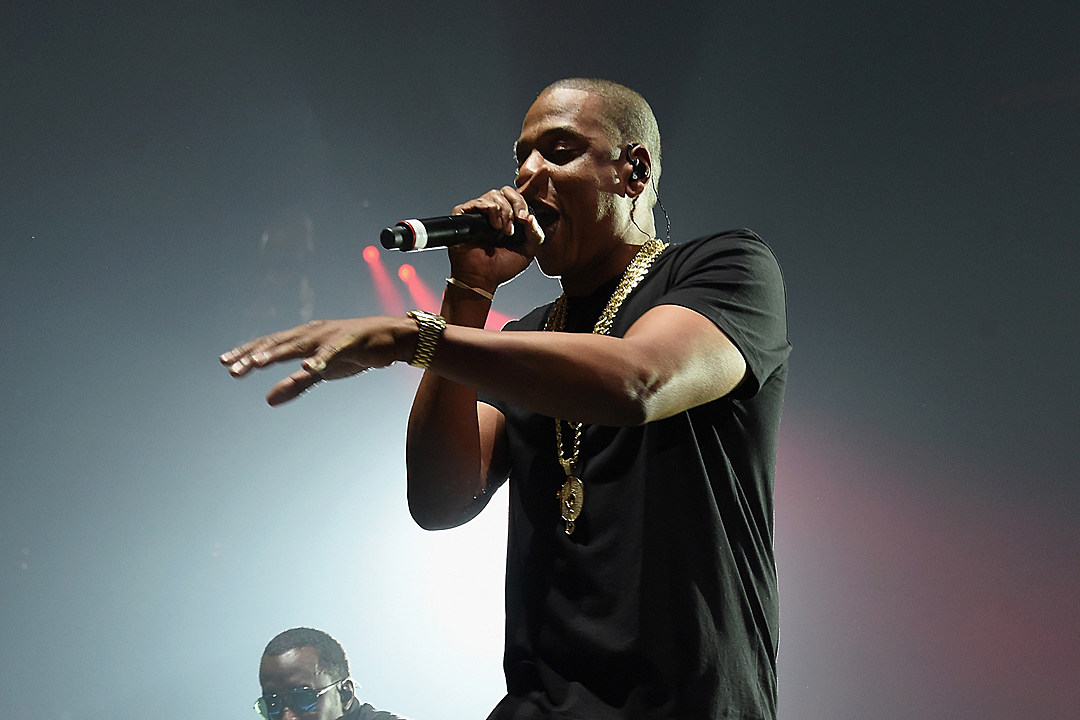 Photo Credit: Jamie McCarthy, Getty Images
Jay Z, who recently became the first hip hop artist inducted into Songwriters Hall Of Fame, has announced his next studio album, 4:44. The album, which has been teased for several weeks, is set to be released at the end of the month exclusively to members of his streaming service Tidal and US phone network Sprint.
The rapper shared a snippet of new track "Adnis" earlier tonight in a new trailer for the mysterious film of the same name, 4:44, which stars Mahershala Ali and Danny Glover. However, it's currently not fully clear if 4:44 will be a visual album, or if the film is a companion piece.
.@S_C_ x '4:44' album x 6/30 https://t.co/mM3hBjHr84 #TIDALXSprint pic.twitter.com/zwaUlFrbwx

— TIDAL (@TIDALHiFi) June 19, 2017
Confirming the release in a statement, Sprint CEO Marcelo Claure added: "JAY-Z is a global icon and we're giving customers an incredible opportunity to be among the first to experience his new album 4:44."
.@S_C_ '4:44' https://t.co/mM3hBjHr84 #TIDALXSprint pic.twitter.com/dZIddQsz5t

— TIDAL (@TIDALHiFi) June 19, 2017
4:44 will be Jay Z's first LP in four years (Magna Carta Holy Grail was released in 2013. No word yet on possible features, but last week Damian Marley confirmed that he had been working with Jay-Z on new material after the pair were spotted together in Jamaica. 4:44 is scheduled to be released June 30.
In other Jay Z news, the rapper and his superstar wife Beyoncé welcomed twins over the weekend, CNN reports. Well wishers have been flooding social media since Saturday night. Beyoncé's father, Mathew Knowles, tweeted, "They're here! #beyonce #twins #jayz #happybirthday" with a photo of balloons that said, "Happy Birthday to the twins! Love, Granddad."
They're here!#beyonce #twins #jayz #happybirthday pic.twitter.com/woFRKoL7eO

— Mathew Knowles (@MathewKnowles) June 18, 2017