Kim Kardashian mobile game makes $14 million PER MONTH! - And now Katy Perry is getting one
In the wake of her Superbowl halftime performance, Katy Perry this signed an exclusive five-year partnership to create a free mobile app with Glu Mobile Inc, the mobile developers that created Kim Kardashian: Hollywood, which turned over $43 million in the three months after its launch in June last year. Glu Mobile Inc, which specialises in free-to-play games for tablet and smartphone devices, say it is making a title featuring 'Katy's voice, likeness, and personality' that will include players to a 'digital playground of global success and talent.'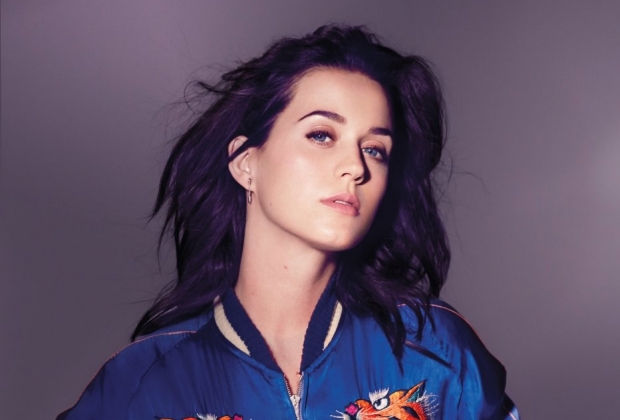 This could be huge for Katy Perry as Glu's venture with Kim Kardashian completely transformed the company. It is unknown just how much Kim Kardashian: Hollywood has made to date, but according to Thinking Game, which makes a living estimating these sorts of the things, they say that the app brings in $88,000 (£57,000) a day in revenue (This is just for the United States alone!). When the game was launched, TMZ reported that Kim Kardashian's end of the deal was a full 40% of the profits, and if true, the game has likely made her more money than anything she has ever done before. 
Glu expects to launch the game worldwide in late 2015 on iOS and Android.
"Katy is arguably the most recognized musician in America following her Super Bowl XLIX Halftime performance this past Sunday. She is a cultural icon and we expect to translate key elements of her success into an innovative, highly entertaining mobile experience," said Glu CEO, Niccolo de Masi.
"We anticipate that Katy's significant global audience, including more than 170 million* fans on social media, will make her a strong gaming partner for Glu."